Home Care - Is It Time?
Caring for an older adult can be a stressful time. In the midst of your hectic days, you may have noticed a shift in the quality of life for your parent or partner. You want to help – but where do you start? Finding the right words or knowing the right time to talk about getting help isn't easy.
Here are some helpful tips for starting that conversation: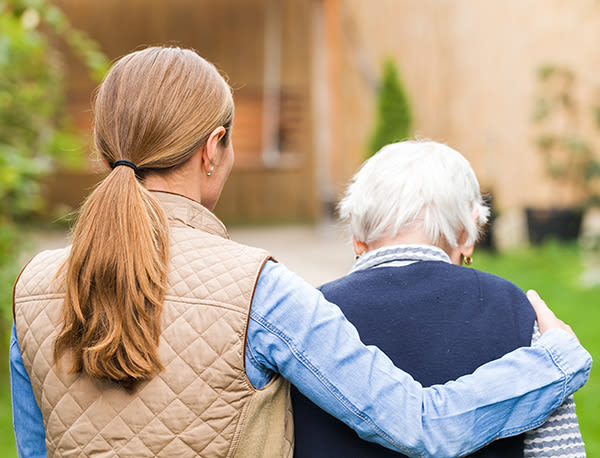 Learn More About Rhythms Home Care
Yes, I'd like to find out how Rhythms Home Care can help me or my loved one to stay at home to receive needed care.